FADER +
₦30,000.00
A potent combination of 6 different active skin brightening agents, works synergistically to provide a powerful effect on pigmentation, inhibits tyrosinase and slows down melanin production.
It effectively fades dark spots (blemishes) increases the natural radiance of the skin and helps prevent future hyperpigmentation.
Direction: Apply evenly over cleansed skin, usually once a day at PM or as directed by physician.
Precaution: For external use only. Use sunscreen daily. Do not expose this product to hot temperature.
INGREDIENTS: Aqua, Allantoin, Retinol, Kojic Acid, Alpha Arbutin, Absorbyl Glucoside, Niacinamide PC, Traxenamic Acid, Tocopherol, Camellia Sinesis Extract, Sodium Hyaluronate, Ferulic Acid, Bisabolol, Glycerin, Capri Triglycerides, Propanediol, Phenoxyethanol & Ethylhexylglycerin.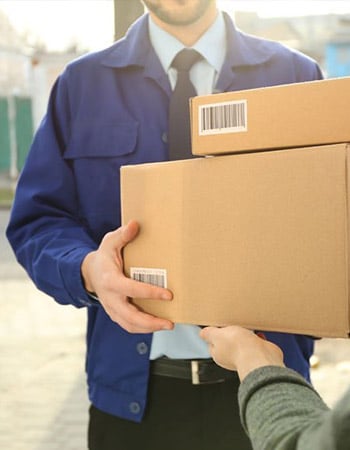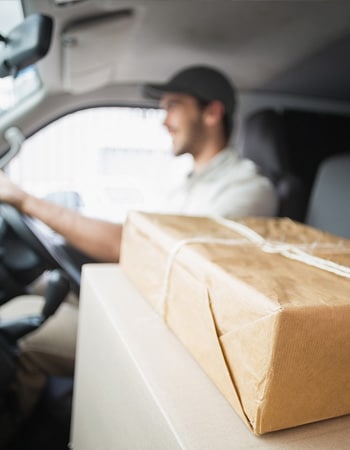 For More Information on Shipping, Call 08138419574